Warning:This is a collection of pointers (growing since 1994) about me, not a home page!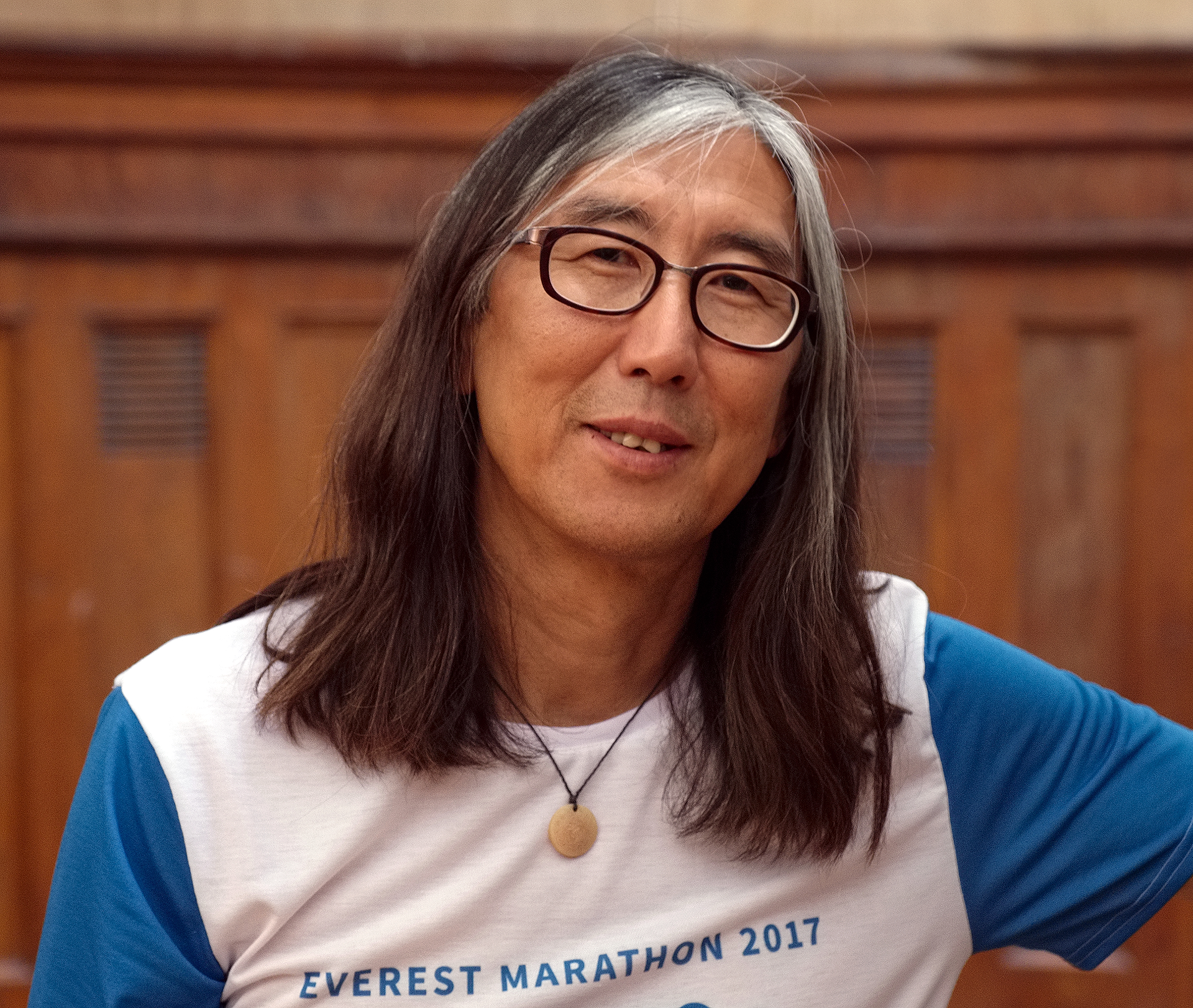 I @ [Linkedin], [ACM], [MSU page], [Flickr], [Advogato], [MoiKrug], [MirTesen], [Odnoklassniki.ru], [LJ]
My TODO list (IT projects)
My PostgreSQL page (locale support, GiST, tsearch2)
PostgreSQL writings
OpenFTS full text search engine
www.pgsql.ru - search PostgreSQL resources
Software hacks - a few small development projects
AstroNet (in Russian) - Knowledge Base on Astronomy
Virtual Observatory project at SAI
nature.web.ru (in Russian) - Scientific network
My publications
My Wiki pages, worth to see them !
Phones/addresses of my university mates graduated in 1982 ( original place)
Selected images (Mandala Kalachakra ॐ)
Alumni meeting 14 April 2007 Physics department of MSU, 1982
Pictures from my Nepal spring and autumn treks (around Annapurna and Everest area)
---
57 years old, married, 3 nice children (children's drawings), education: graduated (with honour) faculty of physics of Moscow University, astronomical department (1982), current position: research scientist at Sternberg Astronomical Institute MSU, head of Internet group of SAI-MSU, hostmaster of AstroNet, webmaster of primary WWW server of SAI, author and head of award winning Russian Astronomical Network, founder of Russian Scientific Network, ...
I'm a member of PGDG (PostgreSQL Global Development Group) - major developer, a member of The PostgreSQL Foundation. I'm 2-year Google mentor.
Keywords on interests:
My Supernovae page ( SN research group), information retrieval (I'm a member of ACM society), databases, Art, Playing volleyball, tennis, Reading books (well, read dao without success), Exploring the Net (see my growing list of resources below), Philosophy, Yoga, Non-ortodoxal rock -- "Genesis" (Great Genesis Page and an Official Genesis Server), but I prefer Gabriel's era "VDG", "Peter Hamill", "King Crimson", Camel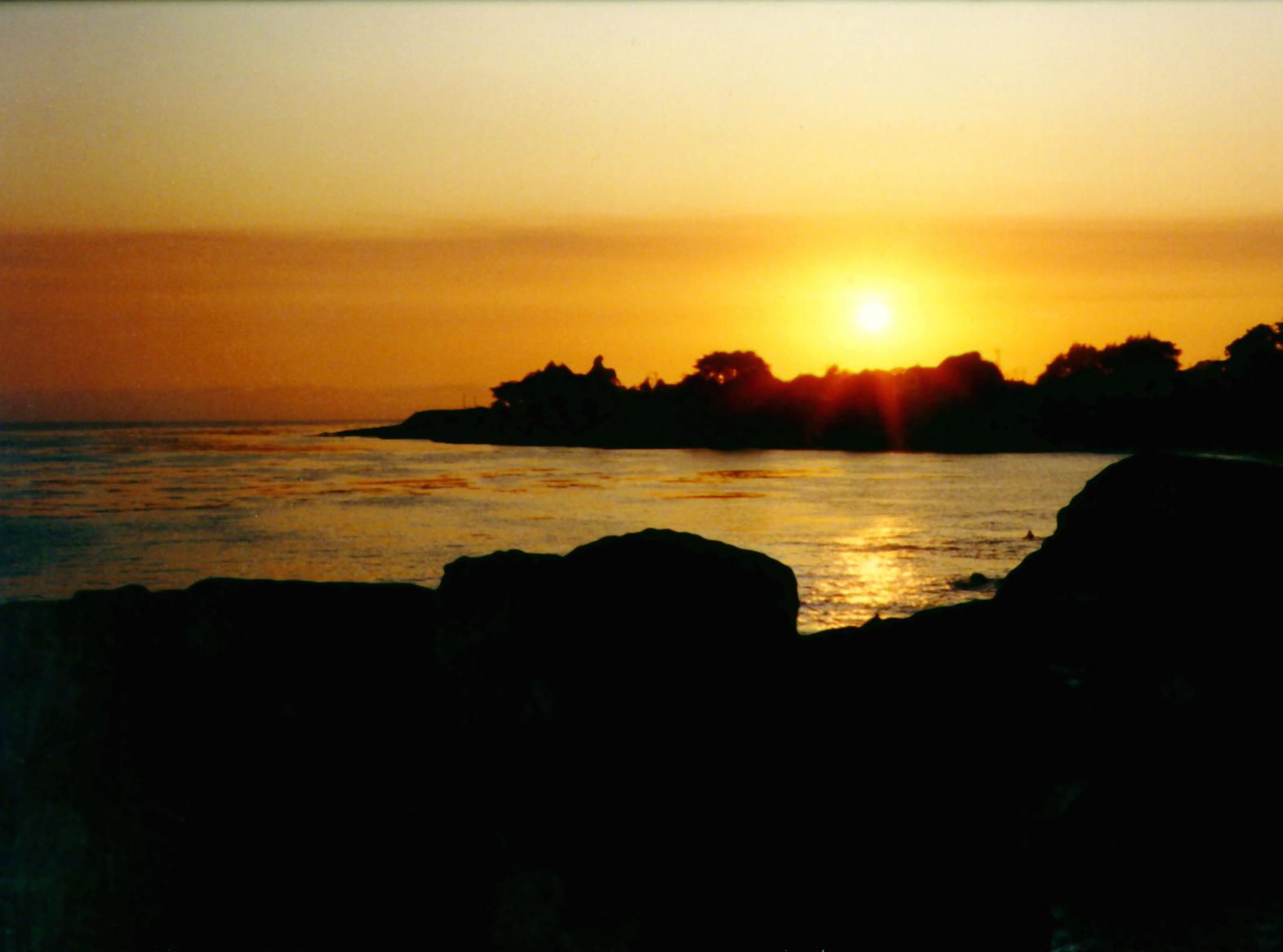 Santa Cruz - what's a wonderful place ! I made this picture in 1993 in Santa Cruz, very close to Auburn Avenue, Dudley and Lilian, Stan Woosley.

---
Here is my Projects and very outdated tips :-)
Take a look on beta-version of my Editor-by-browser
---

Lotos iRadio | Kalmyk Culture Radio
---
Leave a message ? oleg@sai.msu.su